20/04/2020 - Film release Guiuan, a resilient Island in the Philippines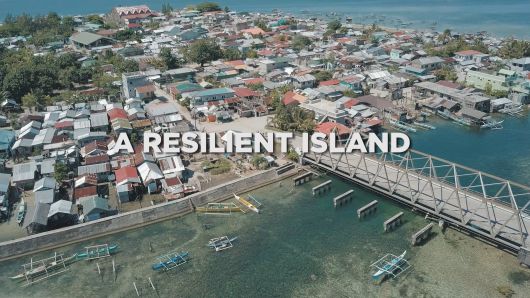 The Municipality of Guiuan is a coastal and island municipality on the Eastern Pacific Seaboard of the Philippines. The area is known as the seafood basket of Eastern Visayas region, with 70% of their population dependent on the fishing industry for income and food.
In 2013, the municipality was the site of the first land-fall of Super Typhoon Haiyan, which left lasting impact on the community and the natural resources they depend on. Guiuan is vulnerable not just to typhoons and other extreme weather events but also to the impacts of climate change, salt water intrusion and sea level rise, all of which further threaten food security.
"Local communities are the front-liners to the impacts of climate change. This is something they have taken to heart, how much climate has affected them as a community, how much it will affect them in years to come," Isabella Ann Mendoza – Policy Analyst, Institute for Climate and Sustainable Cities, ICSC – Cordaid Philippines national partner.
As a community, Guiuan recognizes that climate action is necessary to protect their development in a sustainable manner; together they act on this - with all members of the community taking part and taking ownership of their actions.
This perspective has driven local officials and the communities to come together to think and plan for the future. With the help of PfR and their local partners, Guiuan continues to enhance and implement resilience strategies, taking steps towards increasing their food security and protecting their environment so that their town and municipality not only survives but also thrives despite the impacts of climate change. Sustainable fishing practices, alternative food and income and protecting and managing the water resources of the islands are crucial priorities for action to adapt to their new normal.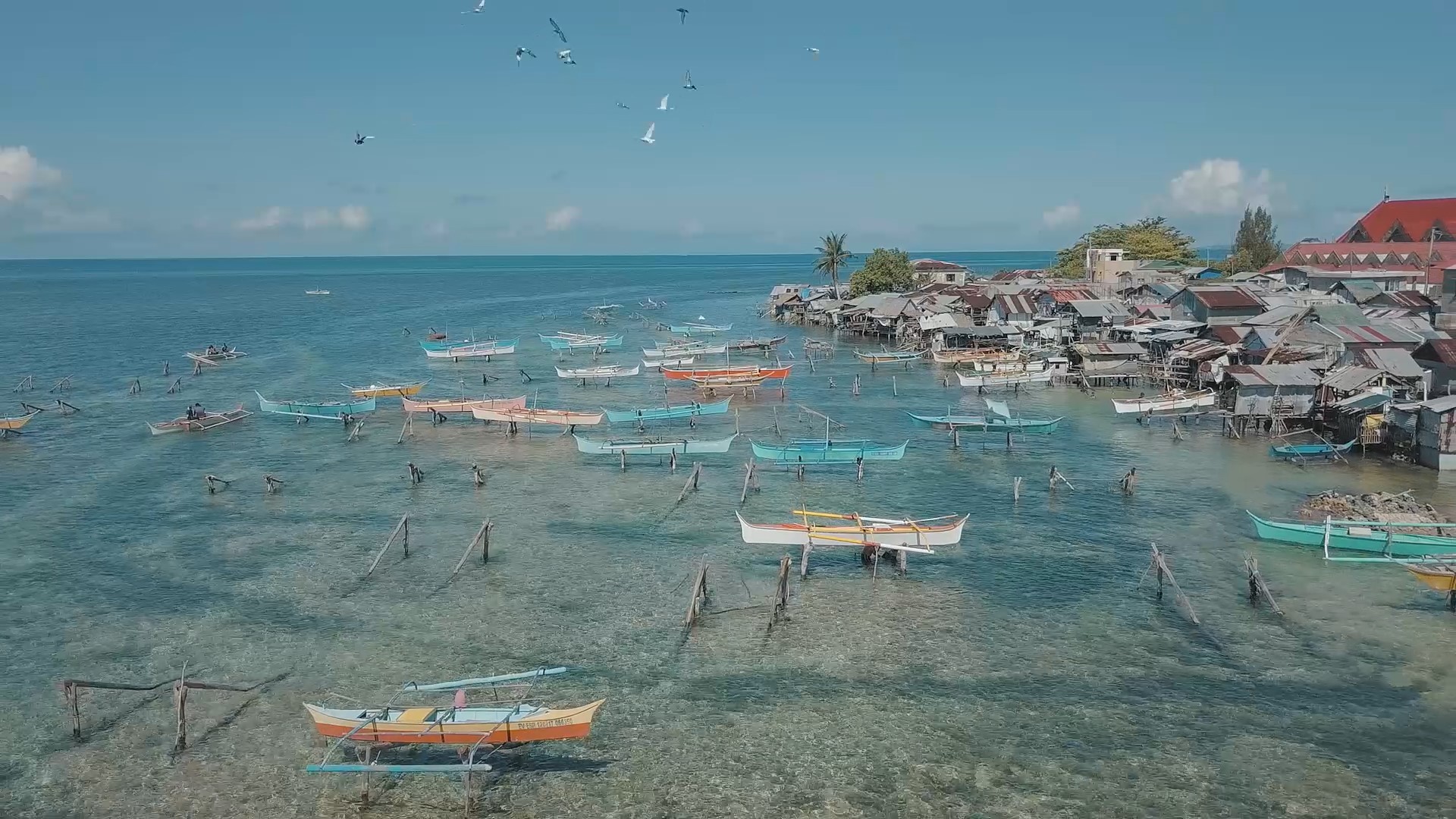 The case of Guiuan shows the importance – and clear benefits – of understanding and acting on local risks - not only of disasters but also climate change. The film follows the community efforts to thwart the illegal fishing practice of dynamite and cyanide fishing, through the establishment of a marine protected area covering nearly 760 hectares, supervised by locally recruited sea wardens, and supported by fisherfolks associations working on sustainable fishing practices whilst women in the community tackle food and income security through small scale, community farming initiatives.
The story of the people in Guiuan and the Partners for Resilience has now been captured in this film
We thank the following people for their time and effort in the creation of this film:
Production: Visual Development
Interviewees
Rectito Melquiades – Coordinator, Guiuan Recovery and Sustainable Development Group for Resilience (GRSDGR)
Edmon A. Telyaen – Sea Warden, President of the Seas Wardens - Samahan Han Bantay Dagat Han SUNGOBA in Aktibong Nagkahiurosa (SBDSAN)
Cesar B. Dado – Business Manager, Hook and Line Fishers Association (HOLIFA)
Letecia H. Nicholson – Business Manager, Calicoan Champion Farmers' Association (CCFA)
Jeffrey L. Tan – Capacity Building Coordinator, Cordaid Philippines
Isabella Ann Mendoza – Policy Analyst, Institute for Climate and Sustainable Cities (ICSC)