Philippines
Local context
The Philippines is prone to a range of hazards, including typhoons, earthquakes and droughts. The country's susceptibility to a record number of hazards is due to its location along the Typhoon Belt, as well as the Pacific Ring of Fire, a geographical area known for a high incidence of earthquakes and volcanic eruptions. It was ranked the world's fourth most disaster-prone country according to a United Nations Office for Disaster Risk Reduction 2015 report. It is also among countries most vulnerable to climate change, with rising sea levels threatening 70 per cent of 1,500 municipalities nationwide.
The programme
PfR Philippines aims to support communities in strengthening their resilience and livelihoods towards various hazards. We combine our respective organizational strengths in Disaster Risk Reduction, Climate Change Adaptation, and Environmental Management and Restoration interventions, by integrating them to help reduce hazards – this is known as Integrated Risk Management.
Through our 2016-2020 programme, we seek to build capacity in policy dialogue among civil society to promote the IRM approach, in planning, policies and programmes of national, provincial and municipal governments, and the private sector.
This EUR 4.2 million programme will be undertaken in four parallel and convergent ways:
Firstly, by harmonising relevant legislation and related instruments to promote an enabling environment for the adoption of Integrated Risk Management.
Secondly, by supporting national government agencies, local government units and multi-stakeholder alliances to mainstream Integrated Risk Management in planning guidelines, and local development plans, among others.
Thirdly, by encouraging the private sector to invest in, and practise Integrated Risk Management.
Fourthly, by supporting local government and civil society to increase their access to funding for Integrated Risk Management initiatives.
Partners for Resilience project area, Butuan City, Mindanao island - NLRC/C. Floors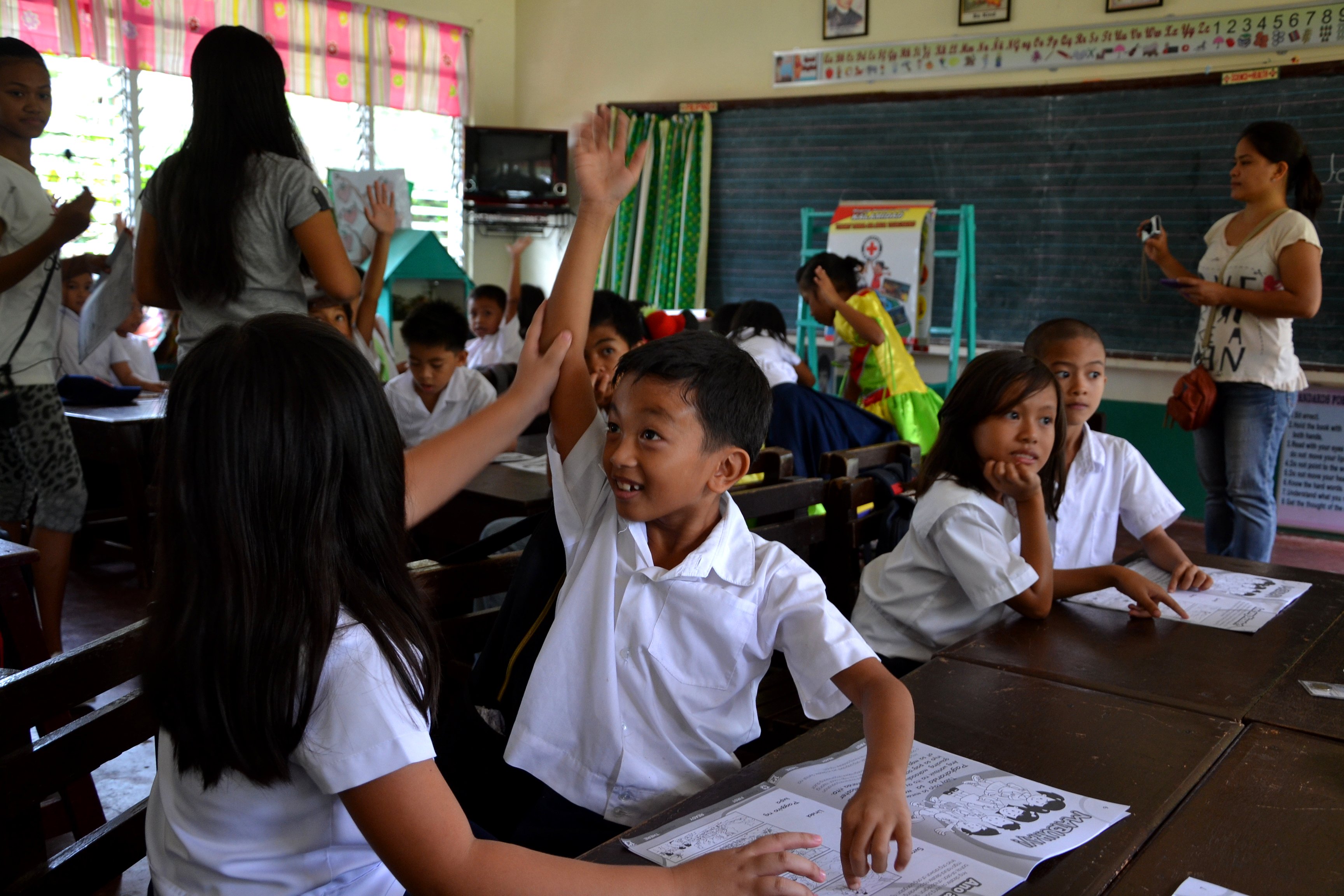 The programme's geographical areas include Metro Manila, Eastern Samar, Palawan, Mindanao and Leyte.
Links to publications and news outlets
Follow PfR Philippines on Facebook.