Uganda
Local context
Uganda is a country with a population of about 35 million people. A large part of the population is dependent on agricultural production. The country is prone to multiple hazards both natural and man-made hazards. However, drought has been leading hazards affecting wide areas and significant number of people. Drought hazard induced due to climate changes has been manifested in several ways in the country. The observed drought and climate changes phenomena includes: decreased rainfall, frequent droughts from erratic rains / rains are unpredictable and unreliable, changes in rainfall patterns (e.g. late onset of rains) which makes it more difficult to plan agricultural production, shorter but heavier rains, incidences of landslides, and soil erosion resulting from strong winds during the longer dry periods, are becoming common practice in the country.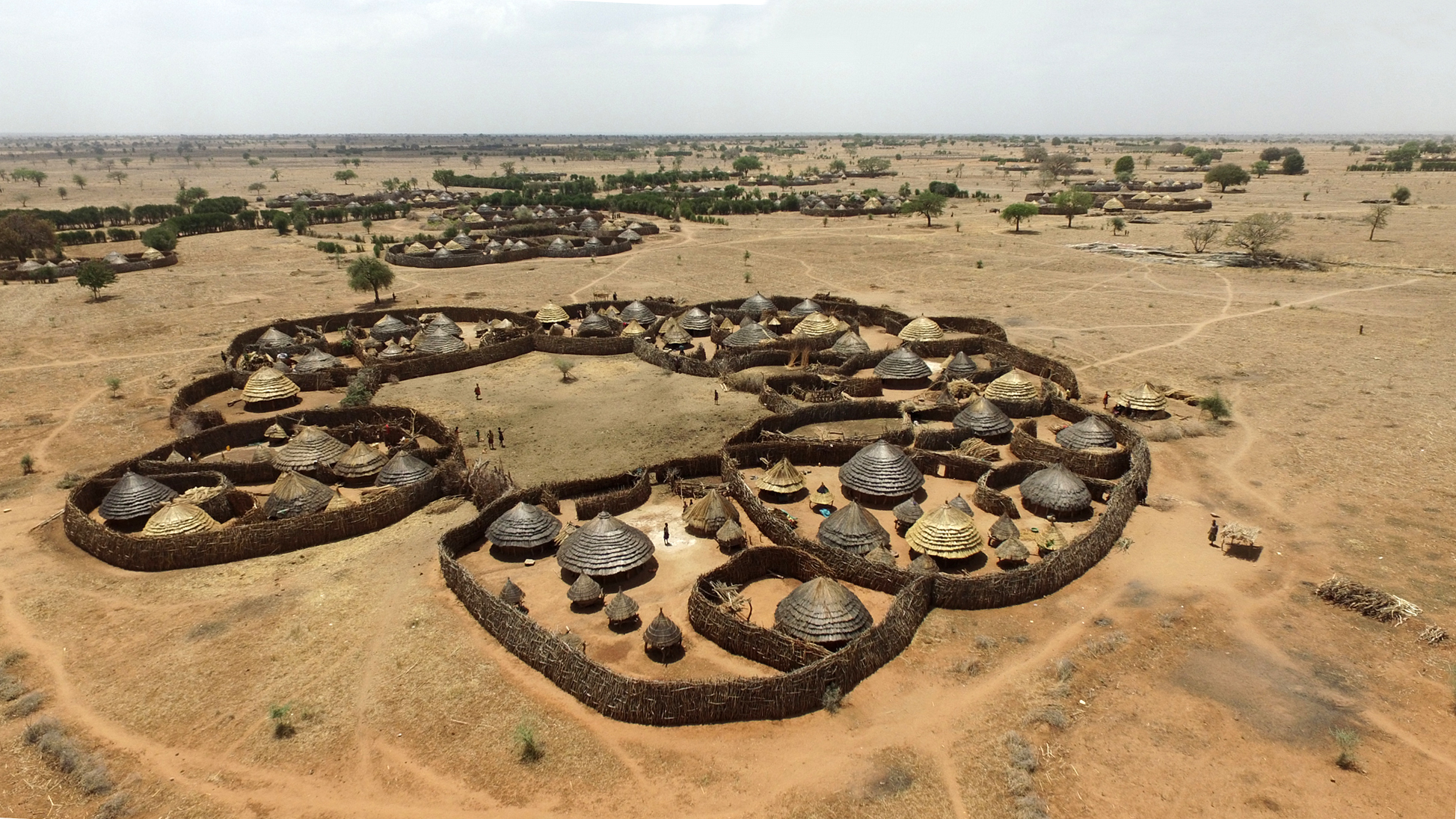 Drone footage - Uganda (Climate Centre)
The programme
Partners for Resilience Programme phase 2 in Uganda followed the PfR phase 1 (2011-2015) programme during which community resilience was strengthened by reducing risks and strengthening livelihoods of vulnerable communities, by involving the wider civil society in addressing risks, and by working on a favourable legal and financial environment. Central to the programme is working on a favourable legal and financial environment through strengthening the capacity of civil society and engaging in dialogues.
The PfR programme promotes Integrated Risk Management. IRM bridges time- and spatial scales. It integrates attention for changing risks due to changes in hazards, exposure and vulnerability. This especially includes ecosystem degradation, locally and in the wider landscape, as well as changes in climate-related hazards (in relation to current risks, near-term changes and longer-term shifts in climate patterns).
In 2016-2020 the Uganda PfR programme focuses on enaging in dialogues about selected national policies, plans and programmes where partner organizations in collaboration with other stakeholders will promote the inclusion of IRM principles and approaches in policies, plans and programs. Namely, the Uganda national climate change policy/act, Uganda national wetlands management policy and the national policy on disaster preparedness and management. In addition, the program will aim to make private and public investements in fragile ecosystem areas more risk informed.