22/09/2019 - "Accelerate climate action support to the most vulnerable," Partners for Resilience urges world leaders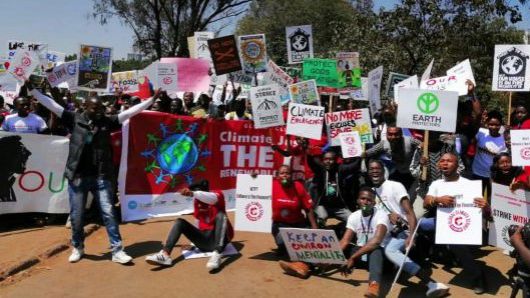 At the Climate Action Summit in New York, global leaders have been asked to accelerate climate action through coalitions working with vulnerable people on socially and ecologically inclusive development. Using this momentum to generate concrete scaled up action, the Partners for Resilience Alliance (PfR) are at the New York summit, putting forward their recommendations on initiatives that have a proven track record on building resilience to climate change and environmental degradation impacts. PfR aims to raise ambition for climate adaptation and resilience to provide support to the poorest and most vulnerable communities in the South which face an existential threat - to lives and livelihoods as well as existing and future development.
Building on almost ten years of collaboration in 10 Southern countries to increase community resilience to disaster risk, PfR has a proven record in accelerating climate adaptation by bridging the gap between humanitarian, development and environmental sectors . PfR urges leaders to scale up nature-based solutions and avoid the further degradation and loss of ecosystems which, when combined with the high vulnerability of communities, leads to increased disaster risks. Leaders are encouraged to harness successful examples on adaptation to plan ahead for both imminent hazards and risks much further into the future.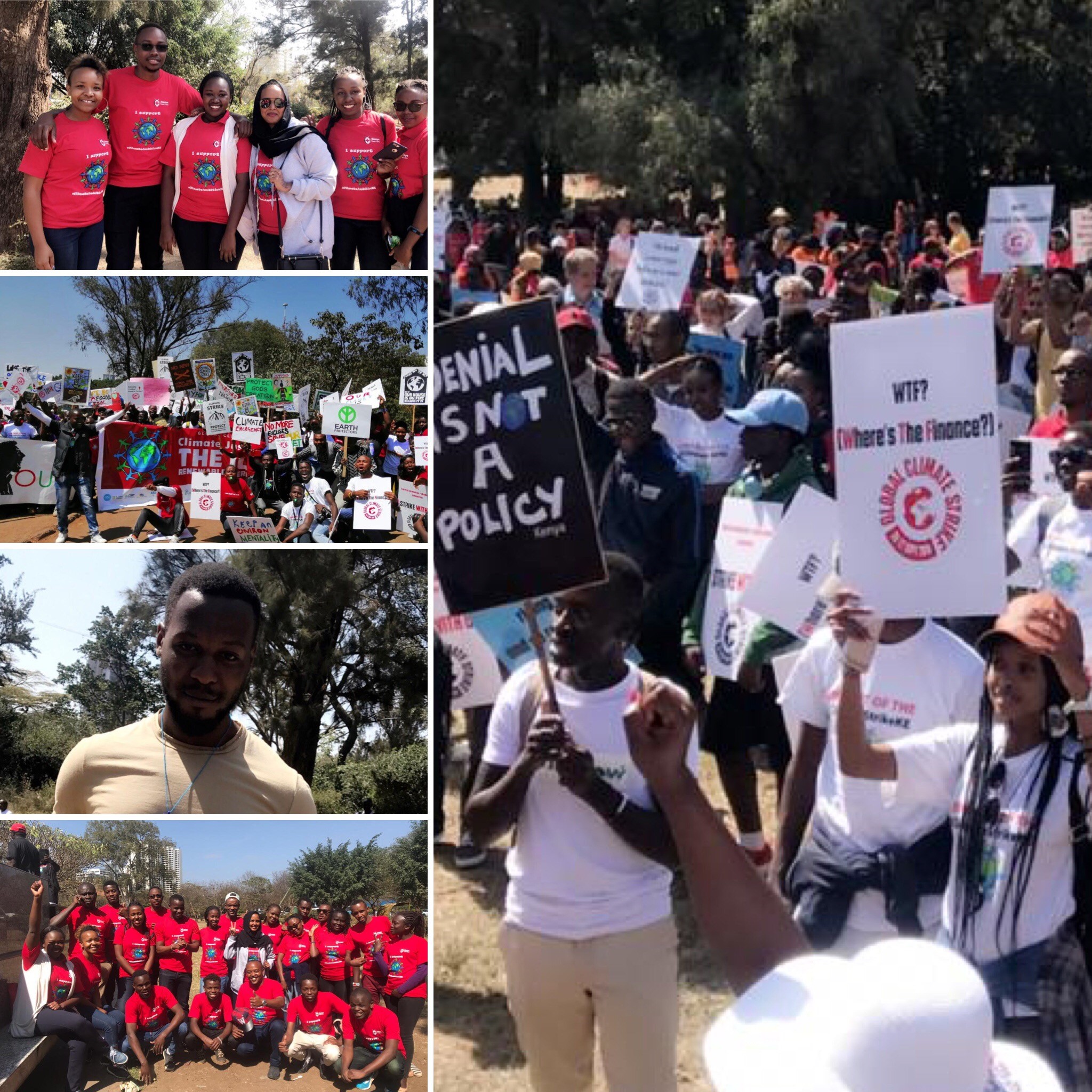 PfR urges that by 2023, at least 50% of public climate finance for developing countries is for adaptation and provides the critical support to communities, pockets of the most vulnerable and particularly women groups on the frontlines of the climate crisis.
The Cost of Doing Nothing – published this week by the International Federation of Red Cross and Red Crescent Societies (IFRC) confirms the impact that climate change is having, and will continue to have, on some of the world's most vulnerable people. It estimates that the number of people in need of humanitarian assistance as a result of storms, droughts and floods could climb beyond 200 million annually – compared to an estimated 108 million today.
"By investing in climate adaptation and disaster risk reduction, including through efforts to improve early warning and anticipatory humanitarian action, the world can avoid a future marked by escalating suffering and ballooning humanitarian response costs," says IFRC President Mr Rocca.
PfR welcomes that Nature-based solutions (NBS) – from mangrove restoration to green infrastructure - have become a major area of interest to global leaders looking to ramp up their adaptation, resilience and decarbonisation efforts. PfR calls for governments to 'mainstream' NBS in their Nationally Determined Contributions, National Adaptation Plans, and national development plans to send strong signals to the private sector and generate demand for finance.
PfR emphasises that Nature based solutions require innovative collaborations and integrated approaches to change the current way nature is planned and utilised in development. In New York, Wetlands International, a PfR Alliance member, presents two initiatives that will directly and effectively contribute to this objective: 1) Blue Lifelines for a Secure Sahel to safeguard and restore 20 million hectares of Sahelian wetlands improving adaptive capacity and safety of 10 million people across the Sahel; and 2) Building with Nature in Asia to boost the resilience of 30 million people (estimate) in 15 landscapes in 5 countries by 2030, integration of ecosystem-based approaches in water infrastructure development.
"Nature based solutions have to be based on sound knowledge of how factors such as changes in water flows, sedimentation, infrastructure, vegetation, land use and climate change influence the ability of ecosystems to support society's demands. Such systems thinking and multi-disciplinary collaboration to re-design landscapes for future resilience enables innovation and the use of best practice for nature based and hybrid solutions." Jane Madgwick, CEO Wetlands International stresses.
PfR notes that climate crisis affects rural and urban landscapes and welcomes the Building Resilience of the Urban Poor' Initiative that aims to 'build the climate resilience of the poor living in slums and informal settlements in developing countries that are highly vulnerable to the impacts of climate change, through a transformation of urban planning and design practice and education.