11/06/2018 - PfR at Adaptation Futures conference 2018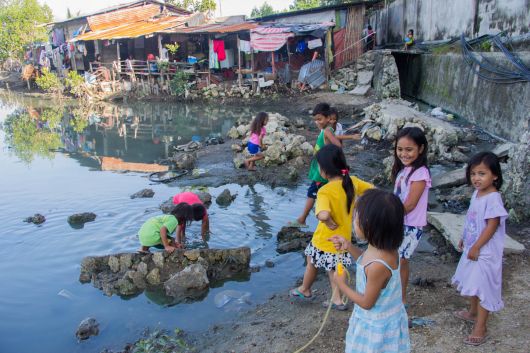 Theme I The best of both worlds. Technical and participatory approaches for urban resilience
Date & Time: Thursday 21 June 11:30 hrs - 13:15 hrs. Venue: Room 1.44
Session Rationale I How can we better align or even integrate technical solutions and participatory approaches to strengthen resilience of urban communities? Being aware of the need for both, the practice is still challenging. During this session experts from different fields present case studies showing integration of technical and community-based approaches. Panellists and audience members will debate the key challenges of an integrated approach and possible next steps for scaling.
Programme
City governments often opt for major investments or adaptation of infrastructure to reduce disaster risk and strengthen resilience to climate change. While these solutions are appropriate from a technical perspective, are these the best solutions to build resilience of urban communities?
The objective of this session is to gain a better understanding of the benefits of participatory approaches in urban resilience and integrating technical solutions. Case studies are presented by our panelists, followed by a debate on challenges, solutions, and the future of urban resilience. Audience members are invited to take a stand and join in a lively debate.
Facilitation
Thandie Mwape, Humanitarian Diplomacy Coordinator Netherlands Red Cross/ PfR
Speakers
Heleen van der Beek, Cordaid Resilience Programme Manager/ PfR Steering Group Member
Telly Chauke, South African Local Government Association (SALGA)
Shannon Royden-Turner, Acturban
Yohan Santosa, Cordaid, Indonesia
Julie Mulonga, Wetlands International