Our vision, mission and approach
Our Vision I Partners for Resilience foresees resilient families and communities by integrating ecosystems and climate change into disaster risk reduction. This Integrated Risk Management approach enables communities to withstand shocks from natural hazards and sustain development by securing or transforming their livelihoods. In 2012, Partners for Resilience developed a vision on how resilience can be turned into practice. Find this vision document here.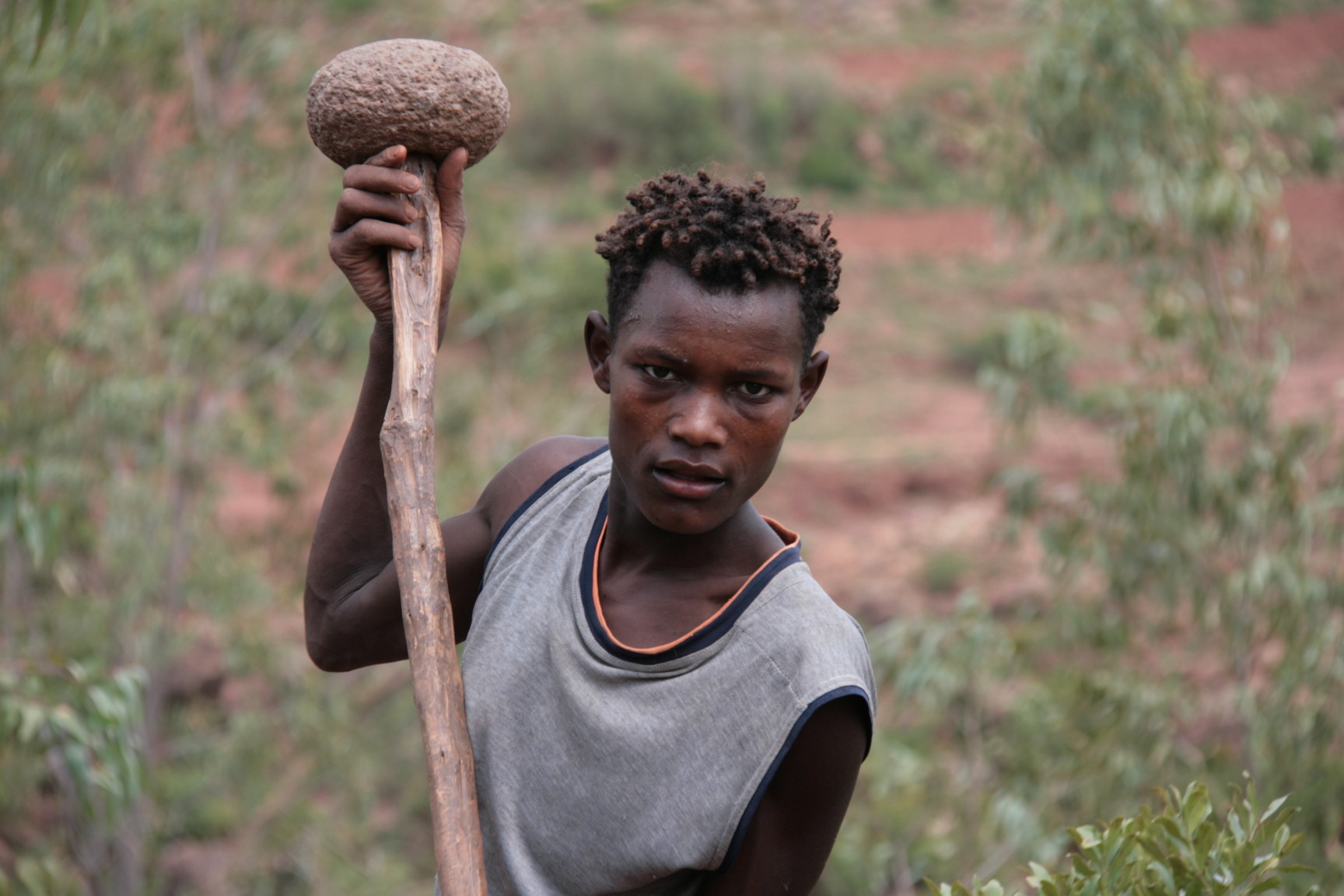 Our Mission I With the Integrated Risk Management approach, communities strengthen their capacities to reduce the impact of disasters. Partners for Resilience believes a community approach is strengthened if the institutional environment is more conducive to climate and ecosystem based disaster risk reduction. Thefore the partners engage with civil society, government and other relevant actors to apply a combined approach.
Our approach, Integrated Risk Management I Integrated Risk Management (IRM) involves awareness of the importance of ecosystems and landscapes as buffers against hazards like droughts or floods, and as a source of livelihoods, and therefore combines this with community based disaster risk reduction and climate change adaptation. By integrating climate variability and climate change, IRM looks not only at current weather related risks, but also at possible hazards that may affect communities in the future. For further reading on IRM, please click here.





Programmes
Dialogue and Dissent Strengthening the capacity of civil society to engage in dialogues with stakeholders for improved disaster risk reduction policies, practices, and investments.
Read more
Up-scaling Eco-DRR Increasing communities resilience and reducing disaster risks through ecosystem-based solutions.
Read more